Indoor Air Quality Services in Snohomish, WA
Outdoor air can bring in dust and airborne debris. Indoor air can be adversely affected by pets and other sources. There is equipment that addresses these airborne irritants to ensure only clean air is circulating throughout your home. We can assist with your indoor air quality to keep your home a healthy environment.
Contact us online or give us a call at (425) 743-5000 for more information on our indoor air quality services or to schedule an appointment.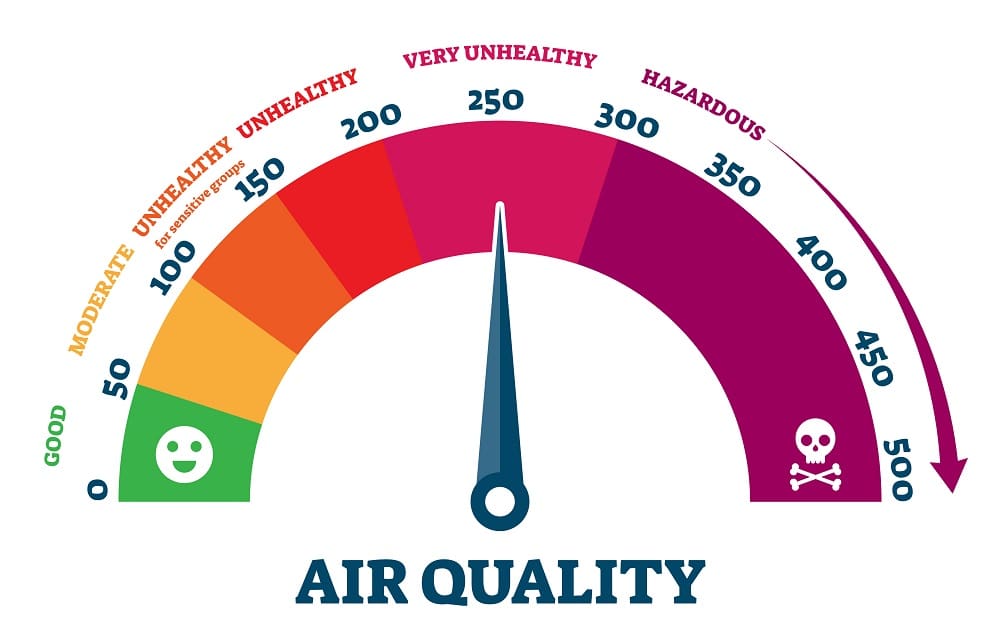 What is Indoor Air Quality?
Air quality can be measured by how many changes per hour your home air experiences. Home ventilation systems are designed to create proper airflow in your home. Your heating system can be set up to circulate air on a routine basis to assist with this. In addition, areas of your home that come into contact with water such as bathrooms and kitchens are susceptible to additional pollutants like mold and mildew. HVAC filtration and air treatment systems can help eliminate airborne allergens and cut down on humidity. 
There are multiple ways to improve your indoor air quality. Maintenance, tune-ups and integrating air purification measures into your HVAC system can protect your family from airborne irritants. 
Make the choice to improve your air quality to reduce or eliminate asthma triggers, decrease unwanted odors and remove airborne viruses. 
Indoor Air Quality Services
Our indoor air quality solutions are delivered with prompt, professional service. We understand that your residential indoor air quality is a tenant of home health. To help we offer financing options through GreenSky Financing. Our services come with straightforward pricing. 
Need to schedule an appointment for indoor air quality services? Give us a call today at (425) 743-5000.
Home Air Purification System
The inclusion of an air purifier in your home HVAC system can remove over 99 percent of airborne pollutants. This makes it especially effective for family members who may suffer from respiratory issues. Air purifiers are often installed in hospital settings where air quality is of constant concern. We can bring these same air purifier benefits to your home.
Scheduled HVAC Maintenance and Tune Up
Routine HVAC maintenance does more than just increase the lifespan of your system. It can also ensure that filters are clean and operating properly. When filters or coils are clogged they diminish airflow and circulate contaminants. Our trained technicians can help you schedule routine maintenance appointments at helpful intervals.
At the same time we can discover how your HVAC system has performed over time. We will suggest thoughtful repairs or replacements that can improve your system performance and decrease monthly costs.
Scheduled HVAC tune-ups should be completed twice a year. 
Count on All Heating for your indoor air quality services in Snohomish, WA. We have been providing reliable indoor air quality solutions to Snohomish, WA and the surrounding areas for years. Customer satisfaction has always been our main concern. Our services are backed by a 100 percent money-back guarantee because we want to ensure you're happy with your HVAC products and services.
For more information on our indoor air quality services, or to schedule an appointment, contact us online or call (425) 743-5000. Our friendly professionals are standing by to assist you.