HVAC Services in Monroe, Washington
We know how important it is to make sure your HVAC system is always working properly. We understand the impact the weather can have. If you're in need of HVAC services in Monroe, WA call us today to get help. 
Contact us online or give us a call at (425) 743-5000 for more information on our HVAC services in Monroe or to schedule a service appointment.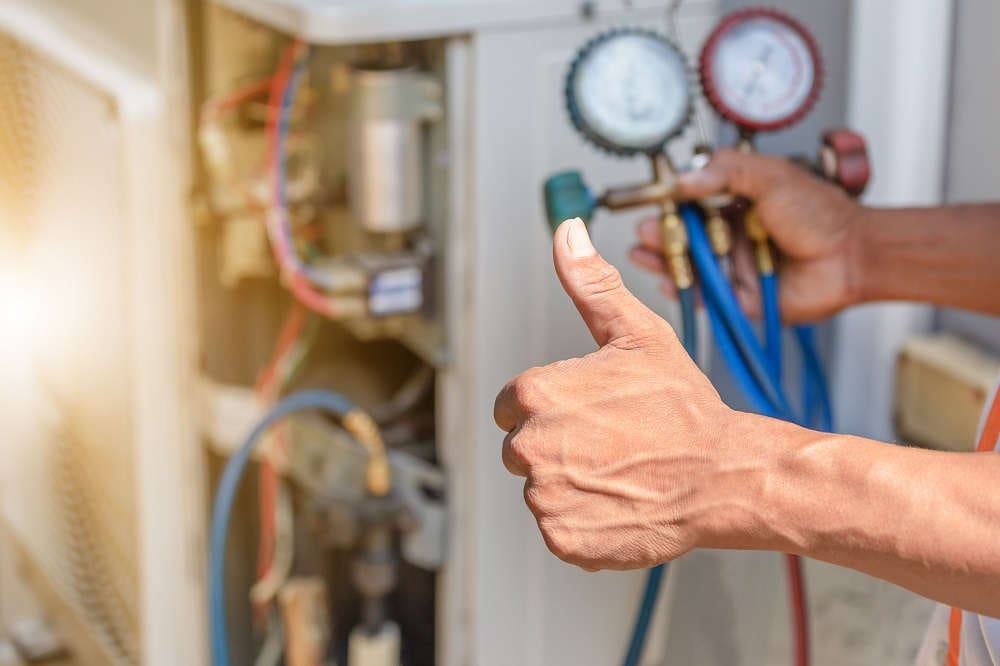 HVAC Services You Can Depend On
We work hard to make sure that residents of Monroe can get the help they need right away. That's why we have a satisfaction guarantee. On top of offering installations and maintenance we also offer repair services in case anything goes wrong. We offer emergency services so you can get help fast to avoid potential issues that can happen when the HVAC system breaks down. 
Air Conditioning Services in Monroe
Some ofour air conditioning services in Monroe include the following: 
AC Repair
When anything starts to go wrong AC repair is needed quickly. Air conditioning repair is often needed if there isn't cool air, if there is ice or water showing around the unit or if there are any other issues. We offer air conditioner repair to make sure your unit is fixed fast. If you need any air conditioning repair call us right away. 
AC Maintenance and Tune-Ups
It's important to have regular AC maintenance & tune-ups to keep the system working longer. Proper air conditioner maintenance helps the system last as long as possible. AC maintenance & tune-ups should be done semi-annually and include a thorough inspection.
Need to schedule an HVAC service appointment for your home? Give us a call today at (425) 743-5000.
AC Installation
If the air conditioner needs to be replaced, we can handle the AC installation. We'll make sure your air conditioning installation is done correctly.
Heating Services in Monroe
We offer furnace installation, furnace replacement, furnace repair and furnace maintenance & tune-up services to help keep your heater working.
Furnace Repair 
Call us for furnace repair services in Monroe. If your furnace isn't blowing warm air, if it's not turning on at all or if the energy bills are rising we'll make sure the repair is done fast to get you warm again. 
Furnace Maintenance and Tune-Ups
Proper furnace maintenance and tune-ups will help keep the system working. Like with air conditioner maintenance, it can help prevent the need for furnace repair and installation in the middle of winter when the temperatures inside the home are crucial for comfort and health. 
Additional Services We Offer in Monroe
We also offer additional HVAC services in Monroe to help keep your home comfortable throughout the year. These include gas fireplace services, heat pump services, boiler services and water heater services. We  also provide air purification services. 
The team at All Heating wants to make sure you're comfortable throughout the year. That's why we offer a variety of heating services in Monroe. Whether you need help with the air conditioner, help with your furnace, or gas fireplace services in Monroe, our team is ready to help. 
For more information on our HVAC services in Monroe or to schedule an appointment, contact us online or call (425) 743-5000. We are standing by to take your call and assist you.