HVAC Installation in Snohomish, WA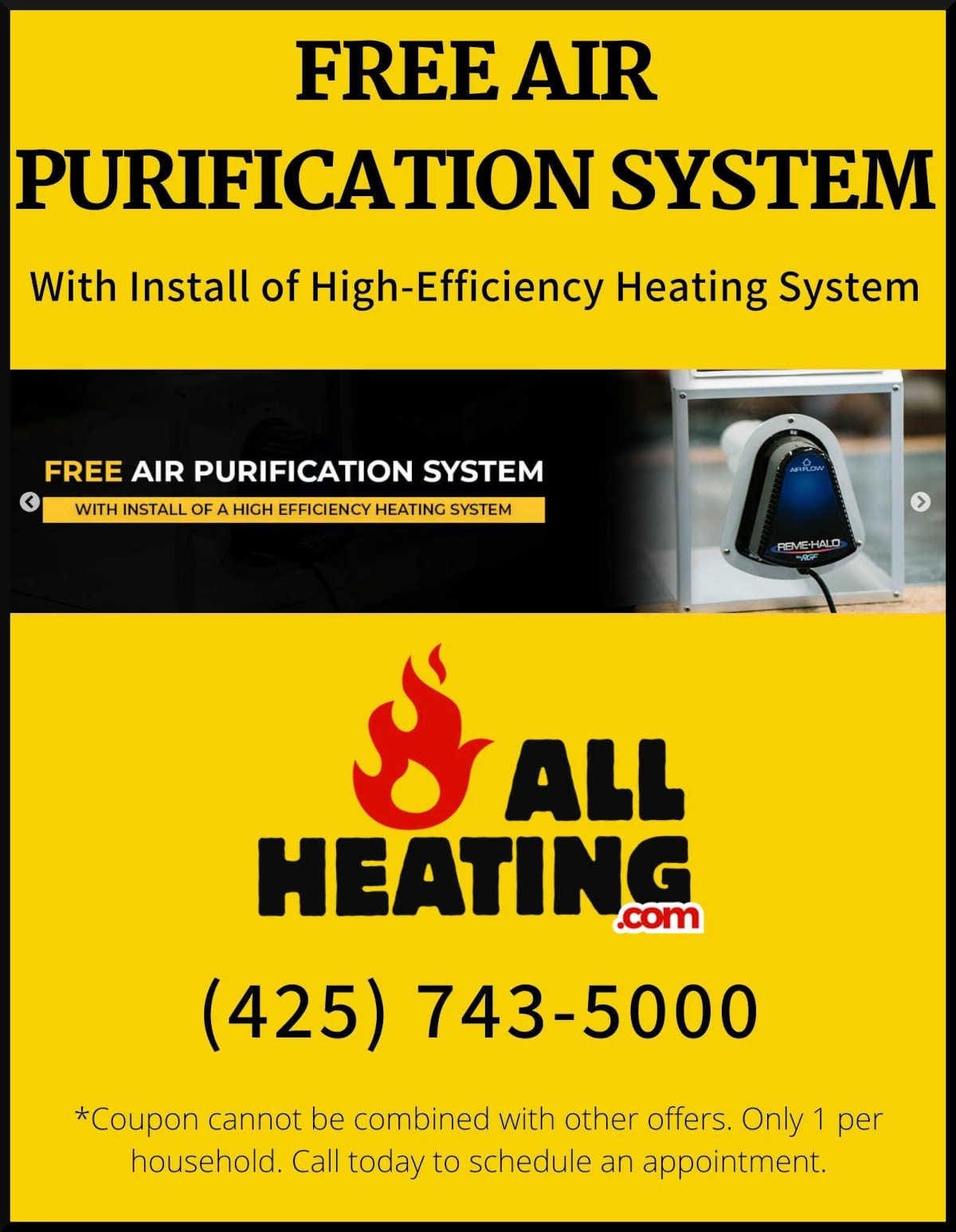 When it comes to being comfortable at home a professional HVAC installation can make a world of difference. All Heating provides service to help ensure you and your family are comfortable.
All Heating of Snohomish, WA furnace installation services can help ready your home to take on whatever mother nature sends your way.
Contact us today or give us a call at (425) 743-5000 for more information on our HVAC installation services or to schedule a service with one of our HVAC professionals.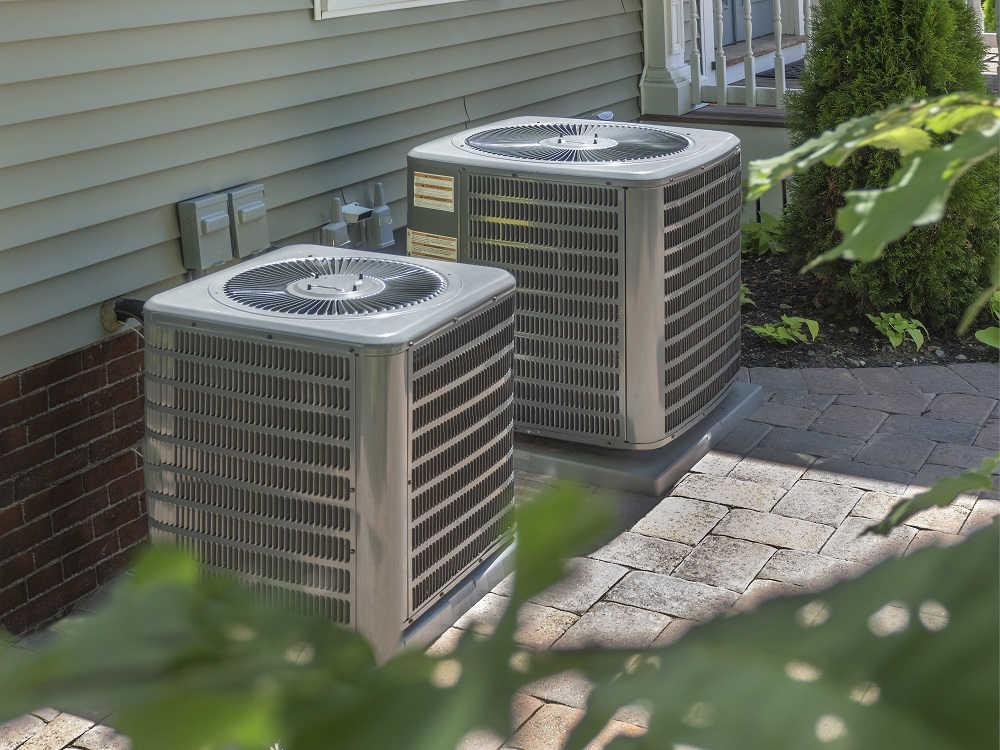 Proper HVAC Installation is Crucial
Having the proper HVAC unit and HVAC system helps keep your home at a comfortable temperature so that you and your family can relax comfortably all year long. Old HVAC systems can make it difficult to maintain a comfortable temperature within your home. That's why it is important that the HVAC system is installed properly.
All Heating technicians understand how essential this is for your comfort. That's why we only offer the best in service when it comes to HVAC installation, HVAC repair and HVAC replacement. Our residential HVAC installation services guarantee that you and your family will have that perfect indoor temperature for your home.
Residential HVAC Installations
Although properly maintained HVAC systems and HVAC units can last decades they do eventually wear out and require replacement. All Heating can assist you to get a better HVAC unit installed. 
HVAC Maintenance and Repairs
All Heating offers much more than just HVAC installation services. We also help maintain and keep your current HVAC system running at its best. When you schedule our HVAC repair services a technician will conduct a full repair and inspection on your current HVAC unit including:
Seasonal Cleaning Service

Thermostat Testing

Component Testing

Air Filtration review
Maintaining a properly working HVAC system helps keep you and your family comfortable in your home.  Whether it's an HVAC repair or replacement All Heating is here to provide you with the technicians and resources to help you get the most out of your HVAC unit.
Concerns with your current HVAC system or need to schedule service? Contact us online or give us a call at (425) 743-5000 to speak with one of our experts today.
Common HVAC Questions
HVAC systems can be tricky. That's why our technicians undergo training and have the tools and knowledge to get the job done right. Some of the most common HVAC questions that come up are:
How can I increase my HVAC system's efficiency?

What maintenance can I perform myself?

Is the system size system correct for my home?

How do I know if my HVAC unit is working correctly?
All Heating is here to help answer all of your HVAC-related questions. We specialize in everything HVAC-related from brand-new HVAC installations to residential HVAC repair and replacements. Our technicians can help get your HVAC system up and running smoothly and efficiently.
Your Local HVAC Installation Experts
We're here to service your HVAC needs in Snohomish, WA, and we strive to make sure that your HVAC system is installed, repaired or fully replaced to operate at maximum efficiency to keep you comfortable in your home.
For more information on our HVAC installation services or to schedule an appointment with one of our HVAC professionals, contact us online or give us a call today at (425) 743-5000. We are standing by to take your call and assist you.