HVAC and AC / Heat Pump Services in Kirkland, WA
Introducing a heat pump to your furnace in your home provides luxurious on-demand cooling and heating in an efficient way. All Heating can do more than just install your air conditioner/heat pump or furnace correctly. We will also complete preventative maintenance so you can avoid repairs.  
Contact us online or give us a call at (425) 743-5000 for more information on our HVAC services in Kirkland, WA or to schedule an appointment.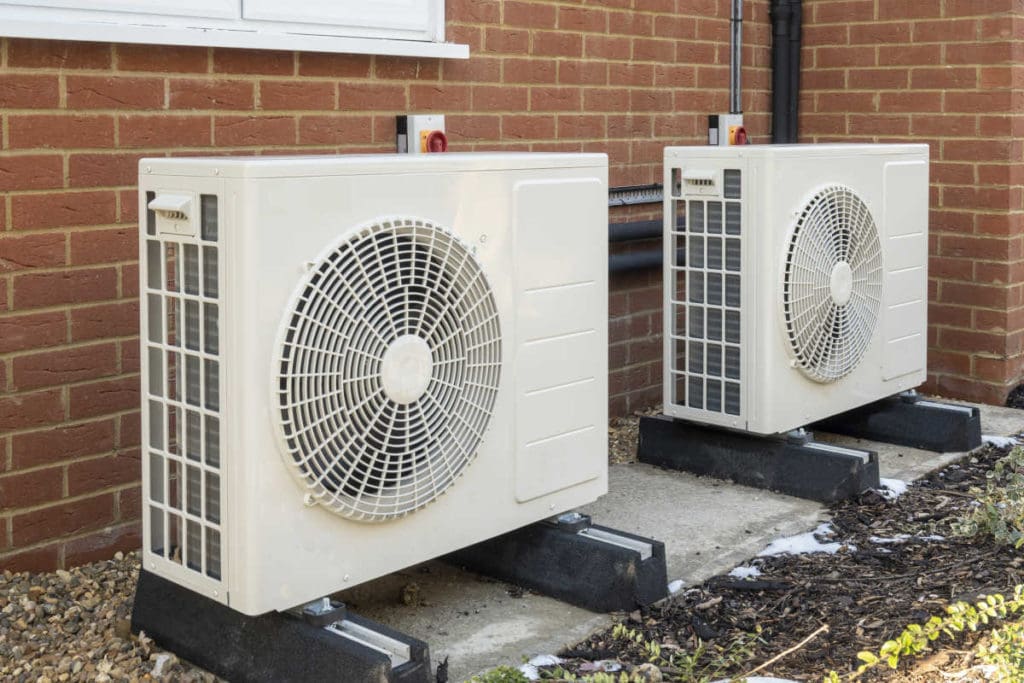 Air Conditioning / Heat Pump Services in Kirkland
Our air conditioning services in Kirkland include air conditioner installation, air conditioning repair and air conditioner maintenance with tune-up. These air conditioning services work to maintain proper airflow and contribute positively to your indoor air quality. 
AC Installation
Our technicians can help install a traditional central ductwork-based AC system or an efficient standalone mini-split system for any room or combination of rooms, We can also help you remove and replace your existing AC system with a top rated American Standard, Mitsubishi, Fujitsi or Daikin System. Installation and replacement services are currently available for any existing home.  
AC Maintenance and Tune-Up
AC maintenance and tune-ups are vital to air conditioning systems. 
To schedule an appointment for HVAC services in Kirkland, WA? Give us a call today at (425) 743-5000.
Heating and Heat Pump Services in Kirkland
Our heating services in Kirkland include furnace and heat pump installation, replacement, repair and maintenance. Since your furnace trades off with your heat pump unit in the fall and winter, consider maintenance before the cooler months. Our technicians can help you determine whether a gas or electric furnace works better for your home.
Furnace Replacement
We will remove your existing furnace, examine your ductwork to determine if it also needs repairs or a replacement and install your new furnace safely and correctly. 
Furnace Repair
If your furnace isn't operating correctly we can help you with furnace repair services to correct it right away.
Furnace Maintenance and Tune-Ups
Furnace maintenance and tune-up services keep your heating system performing at its best. 
Additional Services We Offer in Kirkland, WA
Heat Pump Services

Boiler Services

Gas Fireplace Services

Water Heater Services

Indoor Air Quality Services
Trust All Heating With Your HVAC Services in Kirkland, WA
All Heating has been serving the Kirkland community for over 30 years. With 24-hour emergency service with live professionals on our phone lines we quickly can respond to your inquiry.  Flexible scheduling, a 100 percent money-back guarantee and our exceptional customer service sets us apart from the competition! We look forward to taking on your heating or cooling project!
For more information on our HVAC services in Kirkland, WA or to schedule an appointment, contact us online or call (425) 743-5000. Our friendly professionals are standing by to assist you.