Heat Pump Installation in Snohomish, WA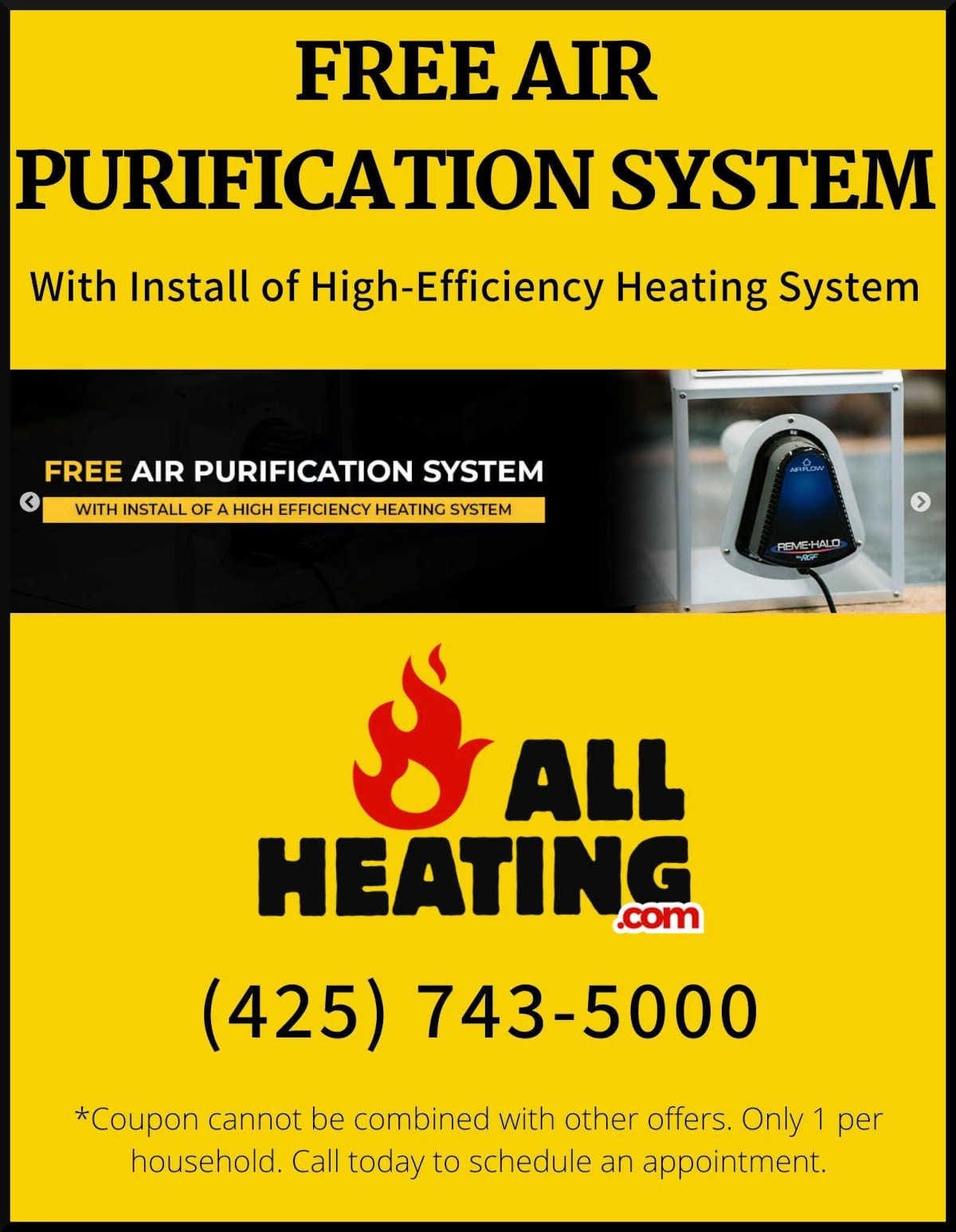 Everything from hot summer days, to chilly winter nights, having a quality heat pump system installed can help keep you cool, or warm you up when the weather turns. Finding professional heat pump installation services in the Snohomish, WA area can make all the difference in creating a comfortable indoor temperature and environment for your home.
When looking to find a balance between weather extremes, heat pumps can help maintain the perfect temperature within your home. Finding the heat pump that is just right for your home can be tricky. There are several types of heat pumps, and each one offers its own benefits, so finding the one that operates best for your home is important in maintaining that cozy indoor temperature. All Heating can help you select the best heat pump system for your home.
For questions about heat pump systems and heat pump installation in Snohomish, WA, and the surrounding areas, or to schedule an appointment for service, contact us online today or give us a call at (425) 743-5000.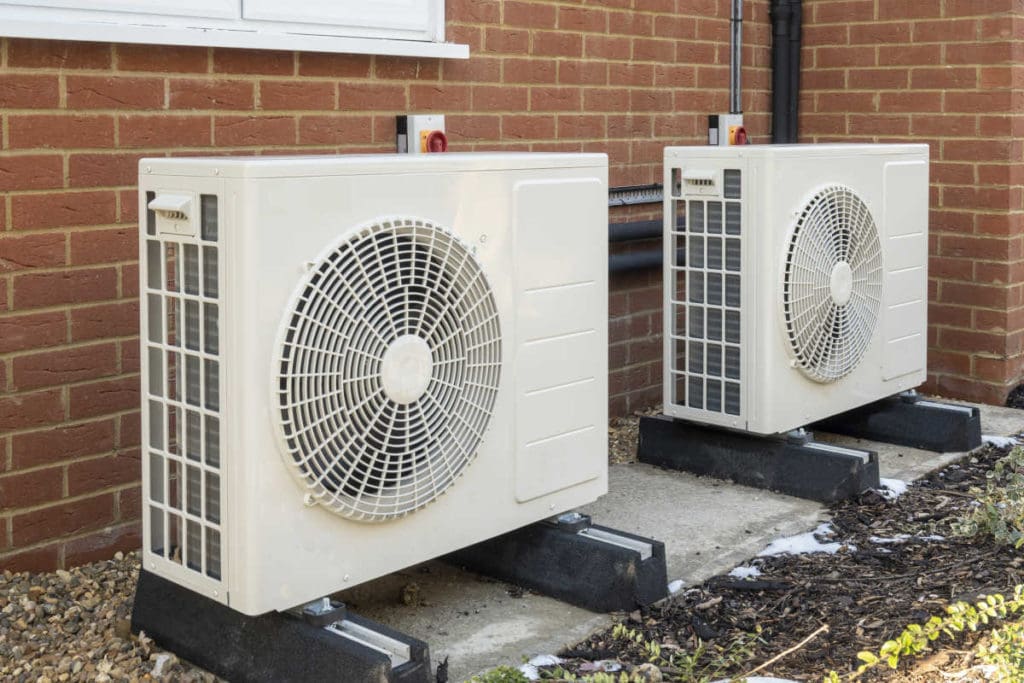 What is a Heat Pump?
Various heat pump systems exist that can help cool, or warm your home by moving warm air either in or out based on your needs. Heat pumps are installed outside your home much like an AC unit is, only it does more than just provide cooling.
Heat pumps allow you to maintain a comfortable indoor temperature by moving the warm air that resides inside out, naturally providing a cooler environment and lower temperature. Likewise, heat pumps can also push warm air back into your house to raise the temperature and keep you warm when it's cooler outside. The effects felt from having a proper heat pump may be surprising. 
How Heat Pump Installations Work
With the variety of heat pumps available, which one is best for your home? Well, our professional HVAC technicians at All Heating can help you find, and install the best one for your home. If you're looking for a way to either cool or heat your home, All Heating can help from start to finish when preparing for a new heat pump installation. We offer a variety of services that help ensure you get exactly the type of unit you need, with professional service and installation guaranteed.
When you're ready to get a new heat pump installed, our experts will ensure that everything is up and running so that you can relax and enjoy a comfortable indoor temperature knowing that your heat pump installation was handled by passionate professionals. Our heat pump installations and services can help you create that perfect indoor environment that you and your family can enjoy.
Inspection of Your Heat Pump
One of our many services, our HVAC technicians in the Snohomish, WA area can help inspect current, or brand-new heat pumps to ensure they're working properly and efficiently. We inspect heat pumps for worn-out parts, damaged mechanisms, bad filters, and any other issues that may cause your heat pump to not run at maximum efficiency.
To schedule an inspection or maintenance on your heat pump, contact us or give us a call at (425) 743-5000 and let us help keep your home comfortable!
Optimizing Your Heat Pump's Performance
The best way to check your heat pump is by firing it up and observing it in action. We'll test your unit to ensure that it is working properly after a new installation or repair so that we can identify anything we may have missed.
You'll be able to rest assured knowing that your heat pump is running properly before our technicians leave. Performing a test helps us double-check our work, as well as ensures your unit is heating or cooling properly.
Call All Heating for High-Quality Installation Services 
We're here to help you select, and install the perfect heat pump system for your home. No matter the size, or space, we cover everything from electric heat pumps, mini-split heat pumps, heat pump water heaters, and ductless heat pumps. Whether you're looking for more cooling power from a heat pump AC unit, or are curious about the difference between a heat pump vs furnace for heating, All Heating's HVAC experts are here to help you get exactly what you need.
We understand that maintaining balance within your home in Snohomish, WA is crucial in creating that perfect environment that you and your family can enjoy. That's why we offer only the best in service and selection when it comes to installing, maintaining, or repairing heat pumps.
If you have concerns about your current heat pump, or are ready to schedule a heat pump installation service for your home, contact us today or give us a call at (425) 743-5000.