Heat Pump Installation in Snohomish, WA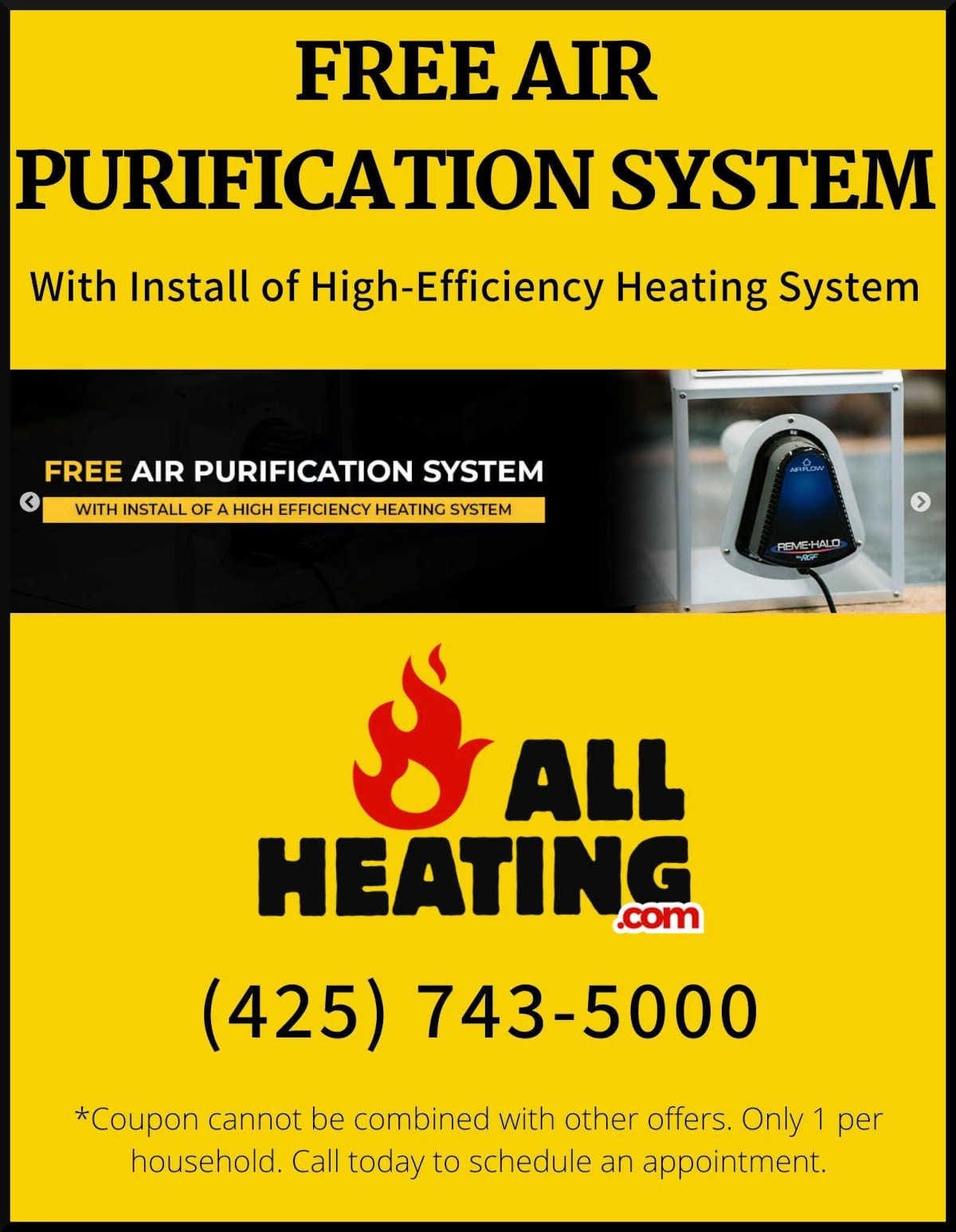 Having a quality heat pump system installed in your home can help keep you cool in summer or warm when the temperature cools off. Having access to reliable heat pump installation service in Snohomish, WA and the surrounding areas can make all the difference. All Heating can help keep your home at a comfortable indoor temperature all year long.
Heat pumps can help maintain the perfect temperature within your home when you're looking to find a balance between weather extremes. Finding the heat pump that is just right and operates best for your home is important in maintaining a cozy indoor temperature. There are several types of heat pumps and each one offers its own benefits. All Heating can help with your heat pump needs and we can help you select the best heat pump system for your home.
For questions about heat pump systems and heat pump installation in Snohomish, WA and the surrounding areas or to schedule an appointment for service, contact us online today or give us a call at (425) 743-5000.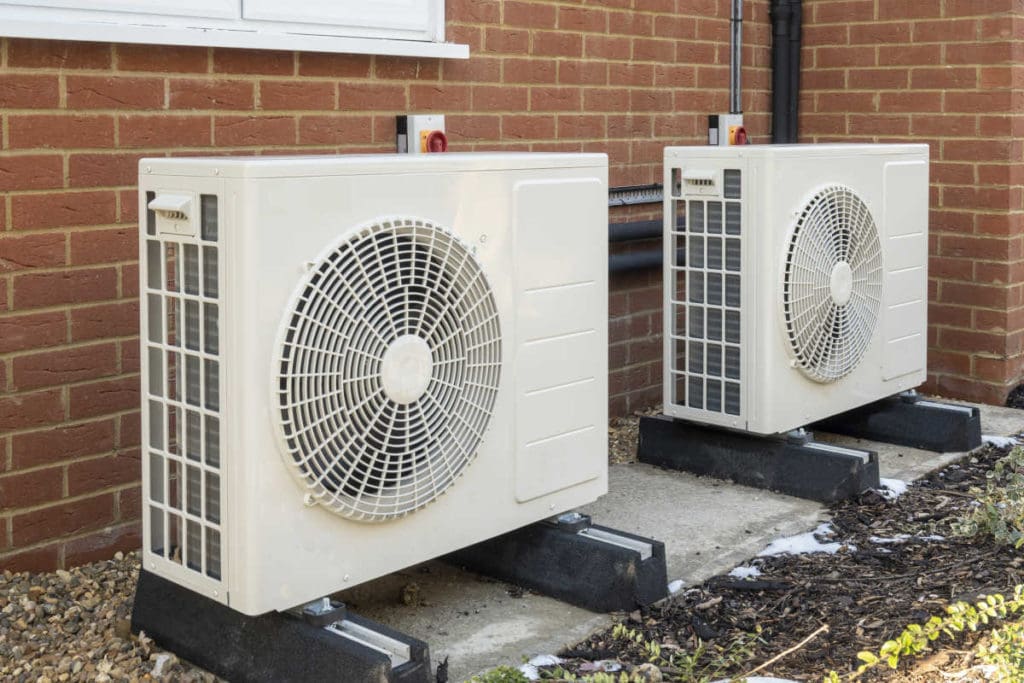 What is a Heat Pump?
Heat pumps are installed outside your home and look much like an AC unit. While an AC unit which only does cooling, a heat pump will provide heating and cooling.
Heat pumps allow you to maintain a comfortable indoor temperature at much lower cost than a furnace alone. Heat pumps can keep you warm when it's cooler and cool when it's warmer. 
Inspection of Your Heat Pump
Our technicians in the Snohomish, WA area can help inspect your heat pump to ensure it's working properly and efficiently. We inspect heat pumps for worn-out parts, and damaged mechanisms that may be causing your heat pump to not run at maximum efficiency.
To schedule an inspection or maintenance on your heat pump, contact us or give us a call at (425) 743-5000 and let us help keep your home comfortable!
Optimizing Your Heat Pump's Performance
The best way to check your heat pump is by observing it in action. We test your system to ensure that everything is working properly after a new installation or repair. You can rest assured knowing that your heat pump is running properly before our technician leaves. 
Call All Heating for Heat Pump Installation Services in Snohomish, WA 
We're here to install the perfect heat pump system for your home. We cover everything from central air heat pumps, mini-split heat pumps, heat pump water heaters and ductless heat pumps. If you need heat pump installation in Snohomish, WA or the surrounding areas, give us a call today to schedule service. 
We offer only the best in service and selection when it comes to installing, maintaining or repairing heat pumps.
If you have concerns about your current heat pump or are ready to schedule a heat pump installation service for your home, contact us today or give us a call at (425) 743-5000.