HVAC Services in Duvall, WA – All Heating
Are you in search of reliable HVAC services in Duvall, WA? Look no further than All Heating – your dependable partner in ensuring a comfortable and energy-efficient home. With years of experience in the industry, we are committed to providing top-notch heating, ventilation, and air conditioning solutions to the Duvall community.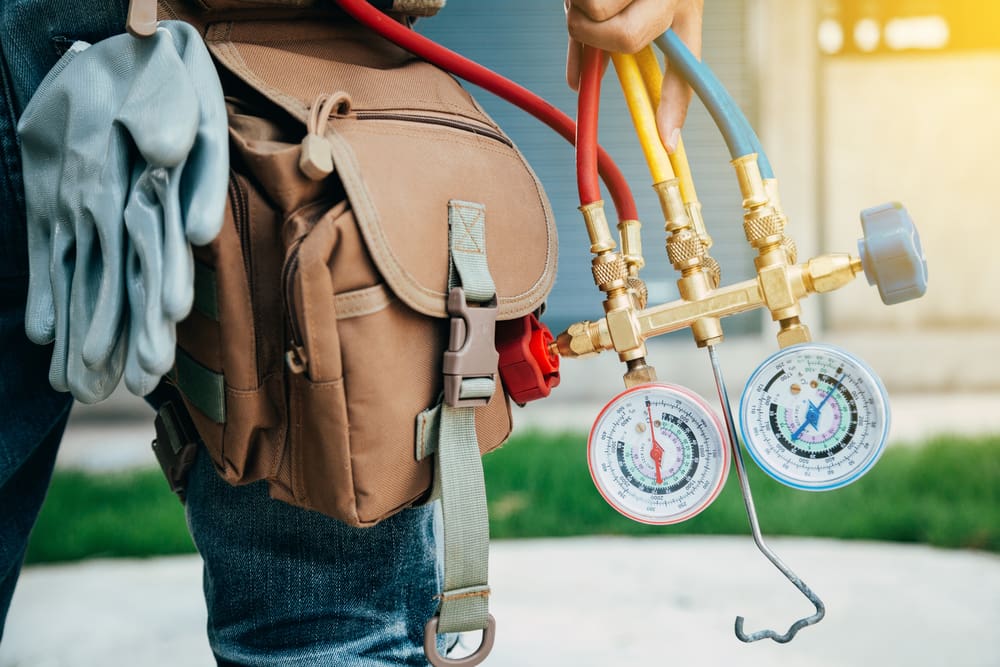 Expert HVAC Solutions at Your Doorstep
Duvall, a picturesque city nestled amidst nature, deserves the comfort and reliability that a seasoned HVAC company like All Heating can provide. Our team of experts understands the unique climatic demands of the region and is skilled at offering services that are tailored to meet your specific needs. From routine maintenance to emergency repairs, we have got you covered.
Our Services Include:
Heating Services: From furnace installations to repairs, we ensure your home stays warm and cozy throughout the chilly winters.

Cooling Services: Beat the summer heat with our premium air conditioning services, designed to keep your home cool and comfortable.

Ventilation Services: Improve your indoor air quality with our expert ventilation services, ensuring a healthier living environment.
Why Choose All Heating?
Local Expertise: Being locally operated, we are well-acquainted with the Duvall area and its HVAC needs.

Experienced Technicians: Our team comprises of trained professionals committed to delivering quality services.

Customer-Centric Approach: We prioritize our customer's satisfaction, offering customized solutions to meet your HVAC requirements.

24/7 Emergency Services: We understand that HVAC issues can arise at any time. That's why we offer round-the-clock services to assist you in emergencies.
Call Us Today!
Don't let HVAC troubles disrupt your peace of mind. Trust All Heating, your local HVAC experts in Duvall, WA, to provide swift and efficient solutions at competitive prices. Ready to schedule a service or need urgent assistance?
Call us now at (425) 743-5000. Experience the difference with All Heating – where comfort meets reliability!
All Heating – Your Comfort, Our Commitment!