About All Heating in Snohomish, WA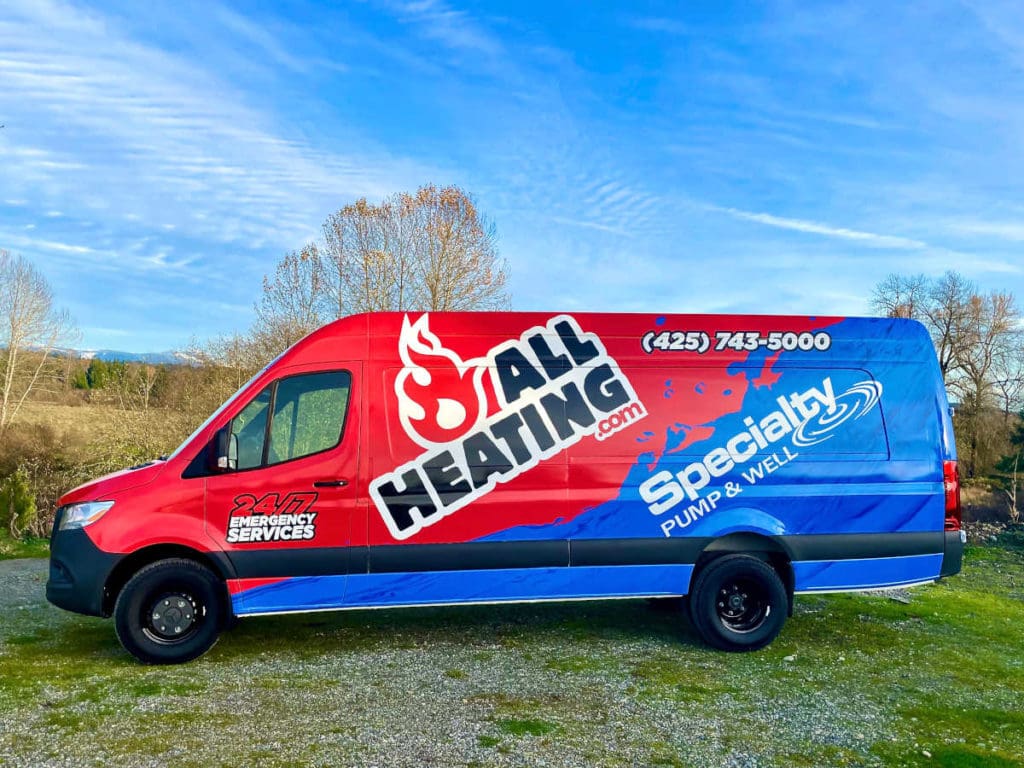 Our Specialties
Quick & reliable service. You can put your trust in All Heating Services. Serving King and Snohomish Counties in Washington State for 30 years, we pride ourselves in providing personal service of exceptional quality. Our services include Gas and Electric furnaces, AC units, Heat pumps, Boilers, Gas fireplace service, Hybrid heat systems (heat pump and gas furnace combined), water heaters and indoor air quality solutions,
We offer 24-hour service or flexible scheduling so you can rest assured that your needs are met at any hour of the day. All of our products and fast courteous service come with a 100% money-back guarantee. We have been in this business for 30 years. Our loyal customers won't go anywhere else. We look forward to serving you!
Contact us online or call All Heating Services today at (425) 743-5000 to schedule an appointment. Don't get left out in the cold!
Areas We Serve: