Gas Fireplace Maintenance in Snohomish, WA
Residents of Snohomish, WA love their gas fireplaces. Not only do these devices provide heat when the weather is cool, but they are very charming. Plus, gas fireplaces are lower maintenance than their wood-burning cousins. And who doesn't love getting cozy in front of a fireplace? In the warmer months, you may not use your gas fireplace but it can still collect debris, dirt, pet hair or other grime. Proper gas fireplace maintenance will ensure your fireplace comes on to keep you toasty when you need it.
Contact us online or give us a call at (425) 743-5000 for more information on our gas fireplace maintenance services or to schedule an appointment.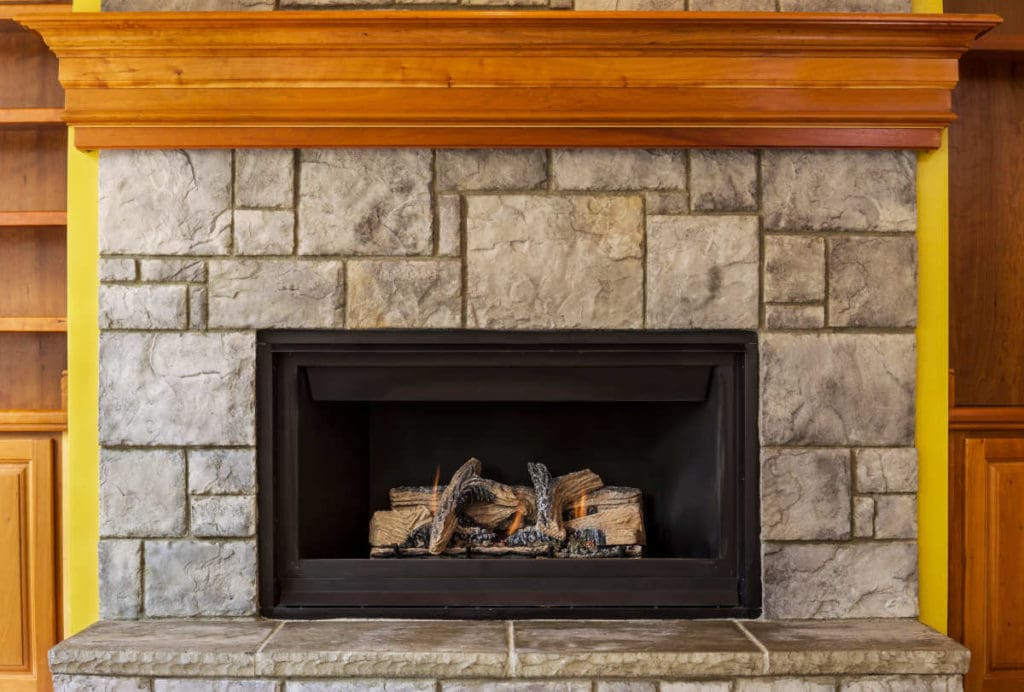 Need Gas Fireplace Maintenance? Call All Heating Today!
Good gas fireplace maintenance is essential. You're wise to schedule it at the beginning of the cooler season. Our gas fireplace professionals will perform maintenance on your fixture just as the manufacturer intended. Otherwise the wrong maintenance procedures can not only nullify your warranty but they can also be dangerous.
We recommend having a gas fireplace inspection performed annually to ensure it is in good, safe working order. All Heating has a dedicated team of skilled heating technicians to help the residents of Snohomish, WA with any heating or gas fireplace services that are needed. Our professionals are vetted and screened; they will quickly and efficiently meet your needs and guarantee your satisfaction.
Here are the steps we'll perform during your maintenance appointment.
Turn Off Pilot Light
Our trusted technician will first turn off the pilot light and allow the unit to cool. That way, we can safely perform the gas fireplace maintenance.
Check for Gas Leaks
Our technicians will check your gas fireplace for gas and carbon monoxide leaks. Both can be harmful if not deadly.
Inspect and Wipe Down Unit
When performing maintenance on your gas fireplace we will inspect all parts of the unit including the paint. Peeling or bubbling paint can mean the unit isn't operating properly.
The inspection will also include the venting system to make sure it is free of debris, resulting in a safety problem. If we find anything of concern during the inspection we let you know what the problem is and suggest a course of action to fix it.
Clean Airflow and Louvers
Part of gas fireplace maintenance is wiping down the louvers to remove any dust and debris built up in the warm months while the unit was inactive. Our technician will inspect the air cavities to make sure they are clear of dust or obstruction. That is important for the effective and safe operation of your gas fireplace.
Clean Glass
When cleaning the glass on a gas fireplace we use a cleaner specifically designed for gas fireplaces. A regular glass cleaner would leave a residue that could result in toxic fumes the next time you turned on your fireplace.
Contact Us
Before the winter chill sets in Snohomish, WA contact us for your gas fireplace maintenance. The reliable technicians at All Heating will ensure it is working safely and effectively. All you have to do is enjoy it.
For more information on our gas fireplace maintenance services, or to schedule an appointment, contact us online or call (425) 743-5000. Our friendly professionals are standing by to assist you.