Employment Opportunities at All Heating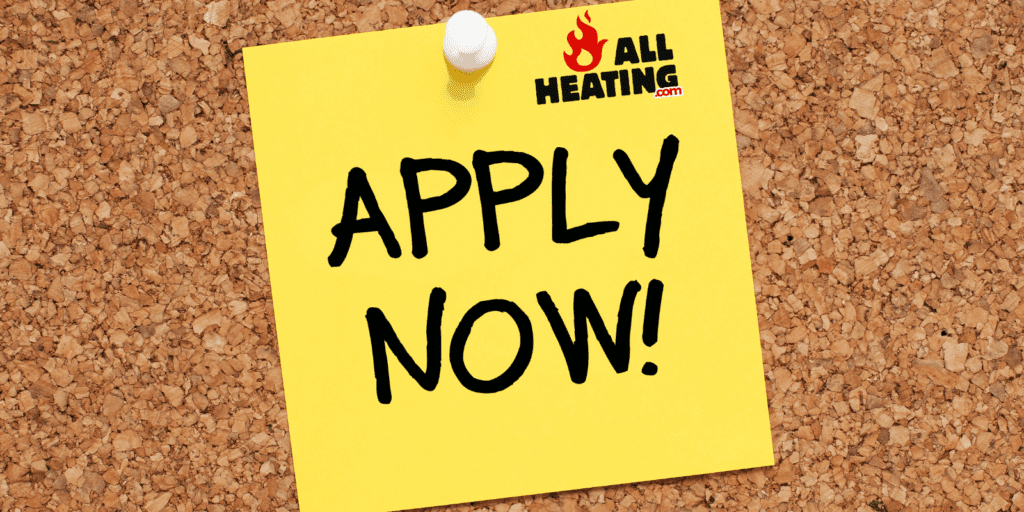 At All Heating, we believe that our success is built on the expertise and dedication of our team. If you're passionate about heating, ventilation, air conditioning (HVAC), and electrical services, and you're looking for a rewarding career, you've come to the right place. We're currently seeking talented individuals to join our growing team in Snohomish, King, and Island Counties. Explore the exciting opportunities we have available and become part of a company that values innovation, teamwork, and customer satisfaction.
Why Join All Heating?
1. Growth and Development: At All Heating, we invest in the professional growth and development of our employees. We provide ongoing training and education to ensure that our team stays ahead in the ever-evolving HVAC and electrical industries. Whether you're an experienced technician or just starting your career, there's room for you to grow with us.
2. Team Collaboration: We foster a collaborative work environment where everyone's contribution is valued. Our team is made up of skilled professionals who work together to deliver exceptional service to our clients. If you thrive in a supportive and team-oriented atmosphere, you'll feel right at home with us.
3. Competitive Compensation: We believe in recognizing and rewarding hard work. All Heating offers competitive compensation packages, including salary, benefits, and opportunities for bonuses. Your dedication and commitment to excellence won't go unnoticed here.
4. Commitment to Safety: The safety of our employees and clients is our top priority. All Heating is committed to maintaining the highest safety standards in the industry. When you join our team, you can trust that your well-being is our concern.
CURRENT OPEN POSITIONS
HVAC Installer
HVAC Technician
Residential Electrician
Customer Service
Accounting
Coordination
Electrical Apprentice
Well Pump Technician
Management
How to Apply
Ready to take the next step in your career? Fill out the form below to submit your application. Join All Heating and become part of a dynamic team committed to providing exceptional HVAC and electrical services in Snohomish, King, and Island Counties.
At All Heating, we value diversity and are an equal-opportunity employer. We encourage candidates from all backgrounds to apply. Start your journey with All Heating today!